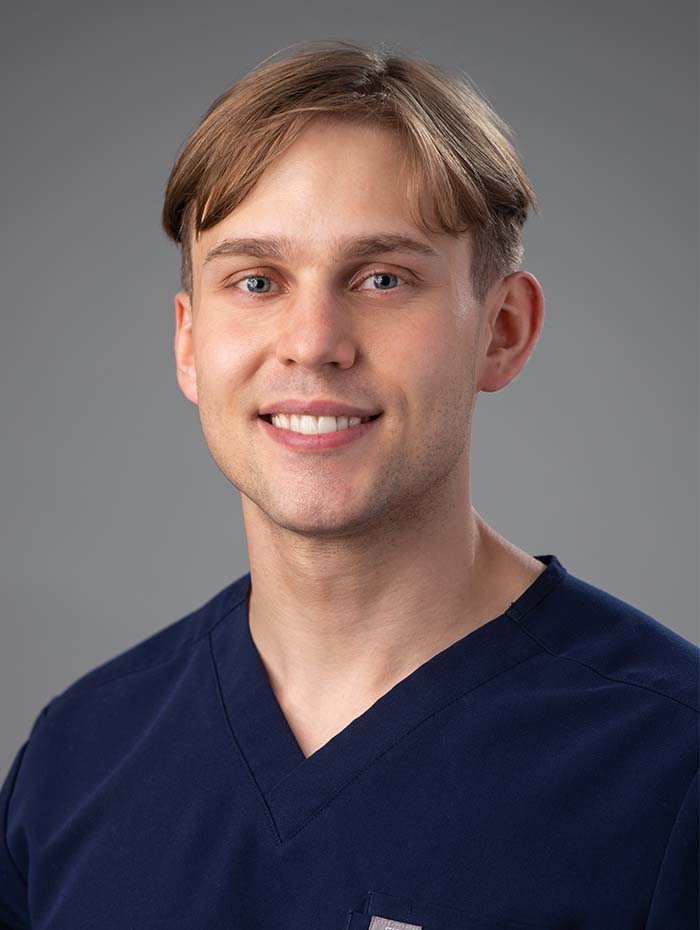 Dr. Kaminski comes from Hamilton, Ontario. Having attended McMaster University during his undergraduate studies, he received his Bachelor of Science in 2016. He then went on to obtain his Doctor of Dental Surgery degree at Western University in 2021.
As a huge advocate for continuing education, Dr. Kaminski has completed many courses in order to improve his clinical knowledge and skills. This commitment towards excellence helps him provide comprehensive treatment and achieve his ultimate goal of creating a healthy, beautiful smile for his patients.
Away from the office, some of his favourite hobbies include running, fitness, graphic design, photography and travelling. At the moment, Dr. Kaminski is currently enjoying his time exploring his new city of Fredericton.