Dentures have been used for centuries to restore smiles. Modern dentures are designed to look natural, fit securely, and stay in place when you eat or speak. York Dental provides denture fitting, design, and relining services.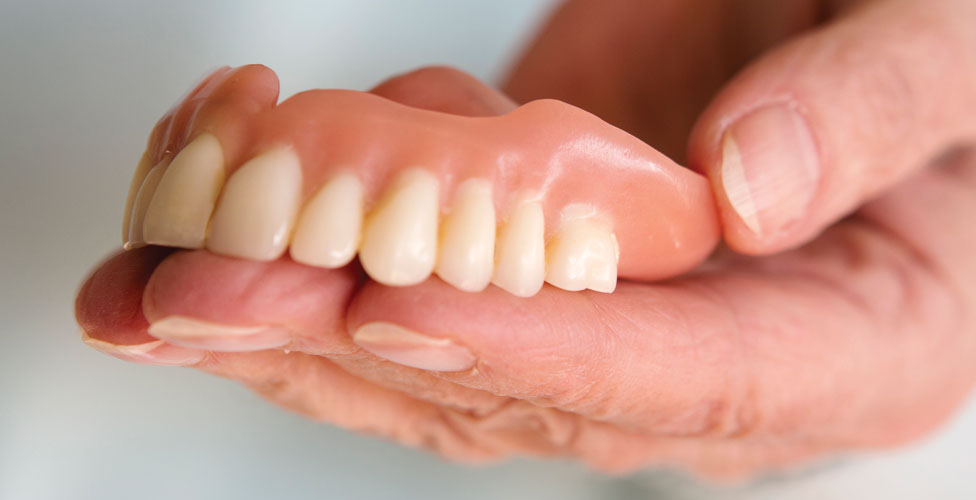 Related Videos
Types of Dentures
There are two types of dentures. Full dentures consist of an entire row of replacement teeth and are used when you have lost all your upper or lower teeth. For some patients we may recommend the removal of the remaining natural teeth in order to use a full denture.
Partial dentures replace single or multiple missing teeth. They are usually held in place with clips or natural suction.
Both types of dentures are designed to resemble your gums and teeth as naturally as possible.
Get a new smile. Contact us today to book a denture consultation.
More Related Videos