Gum disease is a progressive condition caused by bacterial infection of your gums. If left untreated it can cause damage to the gum and bone tissues that surround your teeth, weakening them and potentially leading to tooth loss.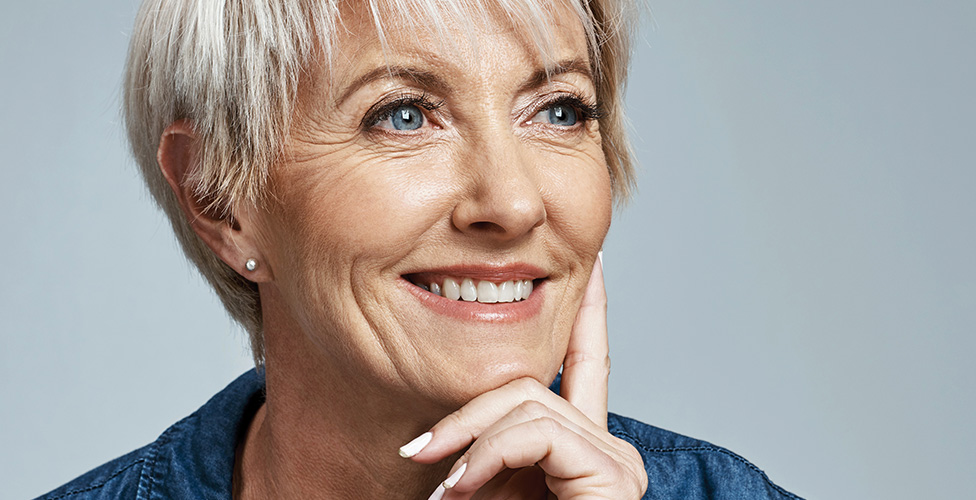 Related Videos
Regular brushing, flossing, and preventative dental appointments are the best way to prevent gum disease. We also provide periodontal services to keep your gums healthy and free from infection.
Frenectomy
Your mouth contains connective tissue such as the small piece of tissue connecting your upper lip to your gums or the tissue between the bottom of your tongue and the floor of your mouth. Frenectomy is a procedure that's used to remove this tissue in cases where this tissue is too tight and is causing discomfort.
Scaling and Root Planing
Scaling and root planing are used to remove plaque and tartar from your mouth. If they are not removed, they can harbour bacteria that can cause decay and gum infections. This is a deep cleaning procedure that is performed by one of our dental hygienists.
Extractions
Dental extraction is the removal of an entire tooth from your jawbone. It is used for teeth that can't be saved through other treatments and are putting your other teeth at risk. The extraction is performed under a local anesthetic and sedation is available for patients who may be anxious during the procedure. Once the tooth is removed, we'll pack the remaining socket to prevent it from drying out or collapsing. You may feel some pain or discomfort after the anesthetic wears off – over the counter pain medications may help reduce the pain.
Regular cleaning and dental exams help prevent gum disease. Call us today to make an appointment.
More Related Videos