If you need immediate dental care due to an accident, damaged tooth or dental work, or tooth pain, contact our office right away. We'll do our best to see you as soon as possible.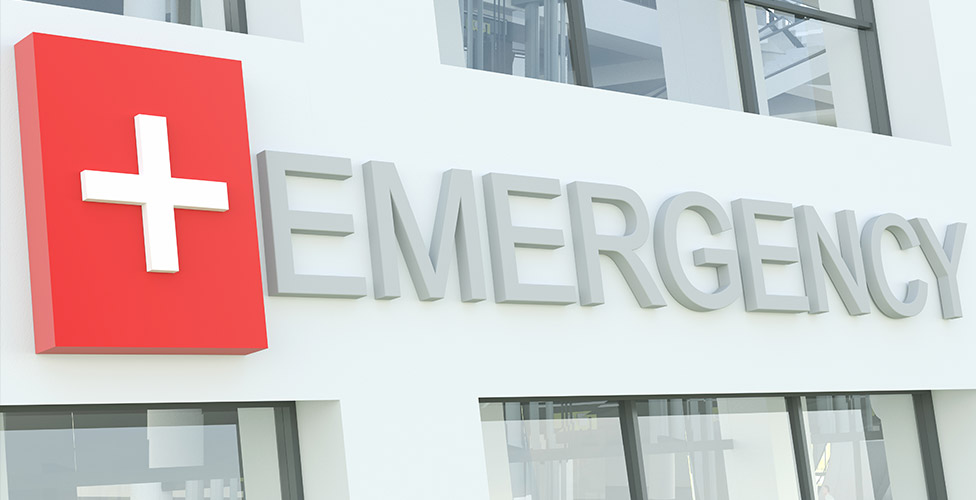 You can use over-the-counter pain medication for pain control. If you've got a broken or knocked-out tooth or if you've damaged or lost a filling or crown, make sure there are no loose pieces inside your mouth that could be a choking hazard.
If you have a dental emergency call our office right away to get help.