Cosmetic dentistry can help you get the beautiful, bright, and even smile you want! We provide a wide range of cosmetic enhancements to choose from.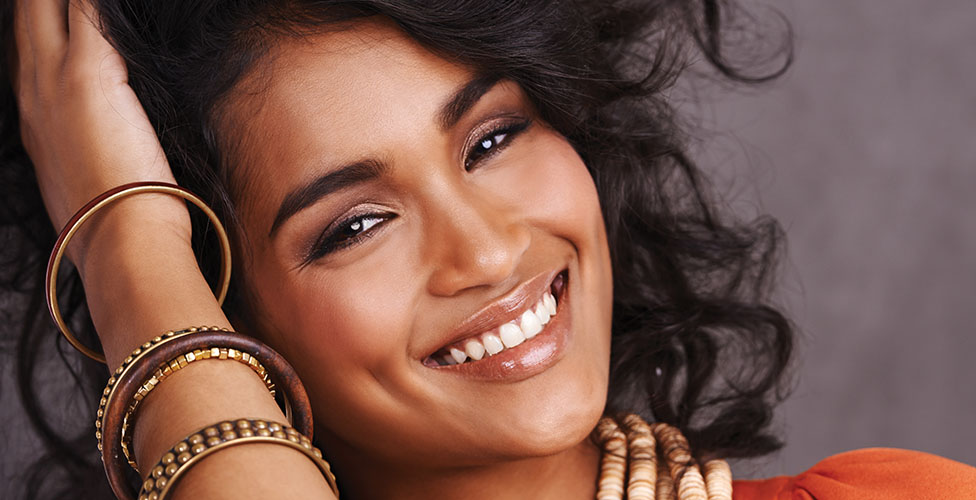 Related Videos
Veneers
Veneers are very thin shells that are attached to the front parts of your visible teeth. They can cover chipped, stained, or uneven teeth to give you a perfectly even, white smile.
Lumineers
Lumineers are a special ultra-thin type of veneer that can be placed without removing enamel from your teeth. Ask us if Lumineers are a solution for you.
Contouring and Bonding
Bonding and contouring are a fast and painless way to enhance individual teeth. Bonding uses a composite resin that becomes hard and durable when treated with a special light, and contouring involves reshaping teeth by removing tiny amounts of enamel. We use both techniques to change the appearance of teeth that are chipped, discoloured, broken, misshaped, crooked, or worn.
Ceramic Crowns
Ceramic crowns are dental crowns that are designed to cover all or part of a tooth. They're used to correct the appearance of teeth that can't be treated with bonding or veneers. The ceramic crown is made of a special ceramic material that is virtually identical to the natural enamel of your teeth and coloured to blend with your smile perfectly.
Contact our office today to book a cosmetic dentistry consultation.
More Related Videos