Preventative dentistry is based on managing and monitoring your dental health to keep your teeth healthy and detect any oral health issues before they turn into more serious problems. A preventative dentistry appointment includes cleaning to remove plaque and tartar, a dental examination, and screening for oral cancer.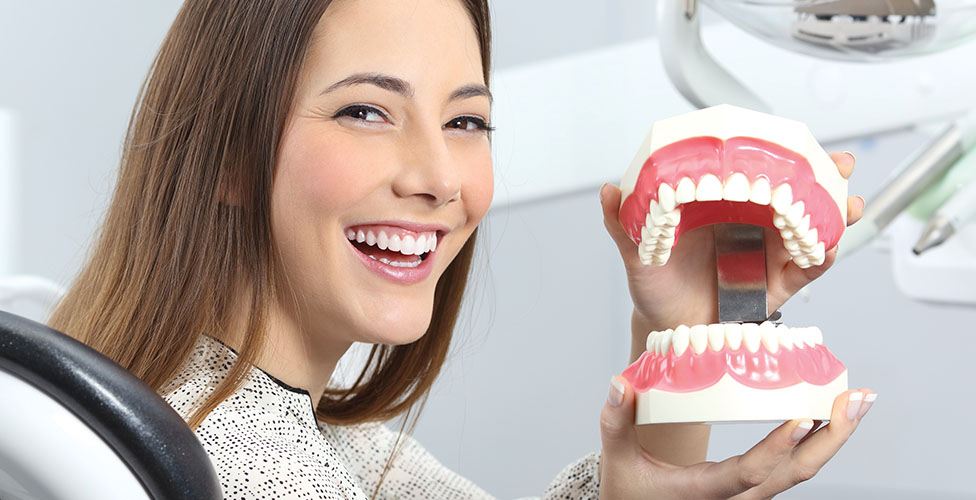 Related Videos
Oral Hygiene
Your hygienist will clean your teeth to remove plaque and tartar from your teeth and above your gumline. This prevents the buildup of decay-causing bacteria. We'll also check the health of your teeth and gums and possibly offer you fluoride treatment to defend your teeth from cavities.
Dental Exam
After the cleaning your dentist will examine your mouth. This is to detect early signs of decay, gum infection or injuries, and other issues that may affect your dental health. We'll also screen you for symptoms of oral cancer. Oral cancer is a potentially fatal cancer that affects thousands of Canadians every year. If detected early the chances of successfully treating the cancer are significantly higher so regular screenings are important.
Enjoy a lifetime of good dental health. Book a preventative dental appointment with us today.
More Related Videos