Your family is always welcome at York Dental Clinic! We love our York Dental families and we always enjoy seeing them when they come in.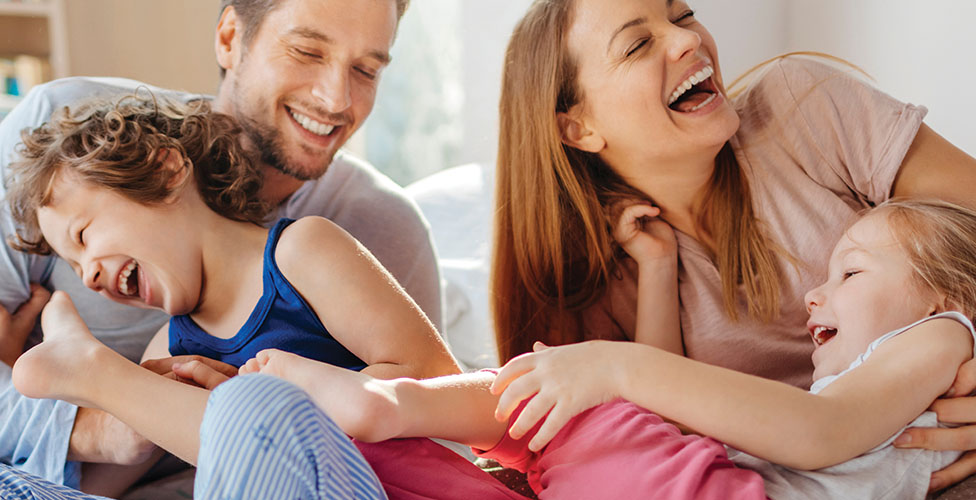 Related Videos
We provide general dental services to your whole family, with special care for children and seniors to meet their unique needs.
Children
Because childhood is when your teeth grow and develop, it's a crucial time for your dental health. We'll help make sure your child enjoys a lifetime of healthy teeth and gums through education, care, and prevention.
By teaching your children how to brush and floss properly and eat a tooth-friendly diet, we'll help them prevent cavities now and later in life. To help them along the way, we'll regularly clean their teeth and protect them with fluoride treatment and sealants.
Seniors
Your dental health changes as you get older, and so do your dental health needs. We can help with modifying your oral hygiene habits, especially around issues such as reduced mobility. We can also assist caregivers in learning how to help seniors with their oral care.
Trust your family to our family. Call today to make an appointment.
Kids Dental Tips
Baby Dental Tips