Do you want whiter teeth? As you age, your teeth gradually become stained from eating and drinking. Professional teeth whitening lets you reverse the process and restore your bright smile.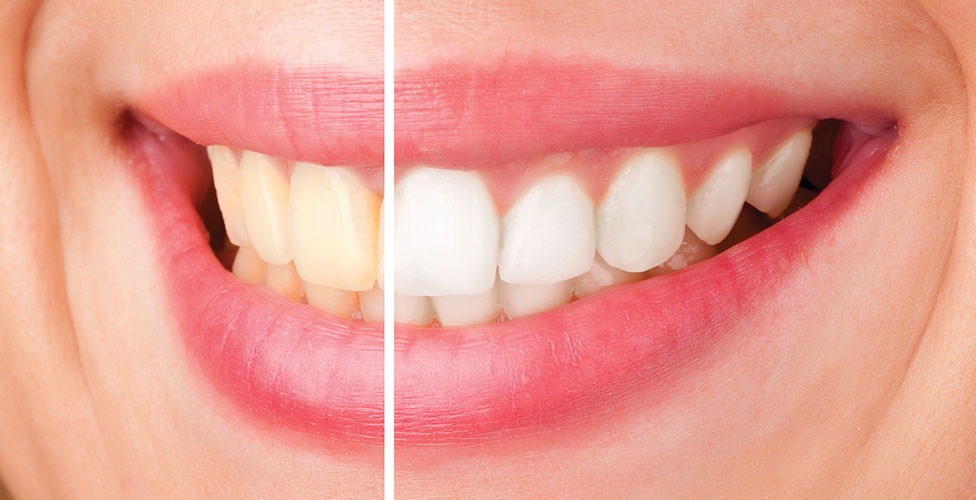 Related Videos
There are different whitening options, depending on your individual situation. We may recommend an in-office treatment, where we use a special gel and light to whiten your teeth; a custom-made tray that you fill with gel and wear over your teeth each day; or a special gel that is mixed with your toothpaste.
Professional teeth whitening treatments let you choose the shade of whitening you want and the effects last approximately a year, depending on your eating and drinking habits.
Get a brighter smile today! Contact our office to make an appointment.