Guards and appliances are designed to protect your teeth in circumstances where they are vulnerable to injury. Custom-guards from York Dental have many advantages over one-size-fits-all guards in the way they protect your teeth, and custom appliances fit comfortably while you wear them.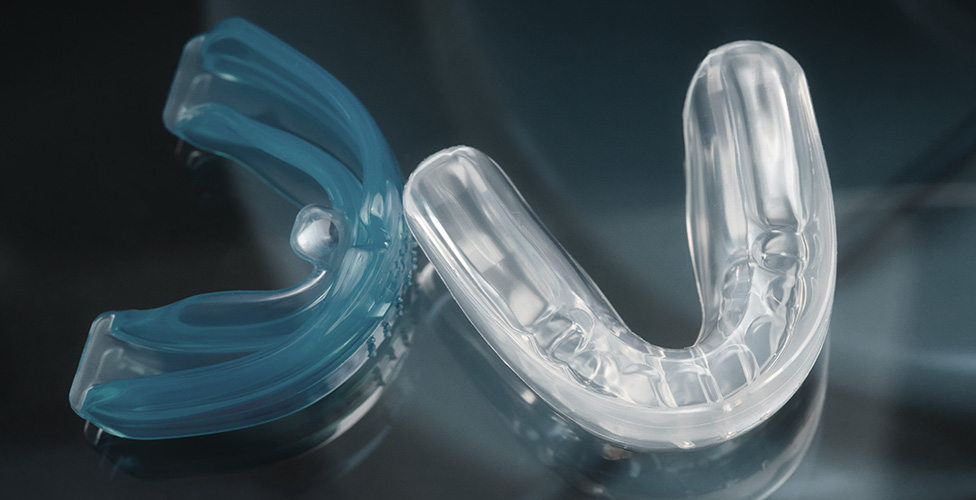 Bite Appliances
Bite appliances are used to protect your teeth by preventing nighttime grinding. They do this by holding your jaws in place while you are asleep. Custom appliances are designed to fit the contours of your mouth so they'll be comfortable to wear and won't keep you awake.
Sports Guards
Custom sports guards are stronger, more comfortable, and designed specifically for your mouth. They are made from an exact model of your teeth to give you the maximum level of protection from impact.
Keep your teeth safe. Call us today to learn more about guards and appliances or to make an appointment.