Welcome new patients! We hope you'll find us to be a friendly and welcoming dental clinic. We have some important details to share about your first appointment.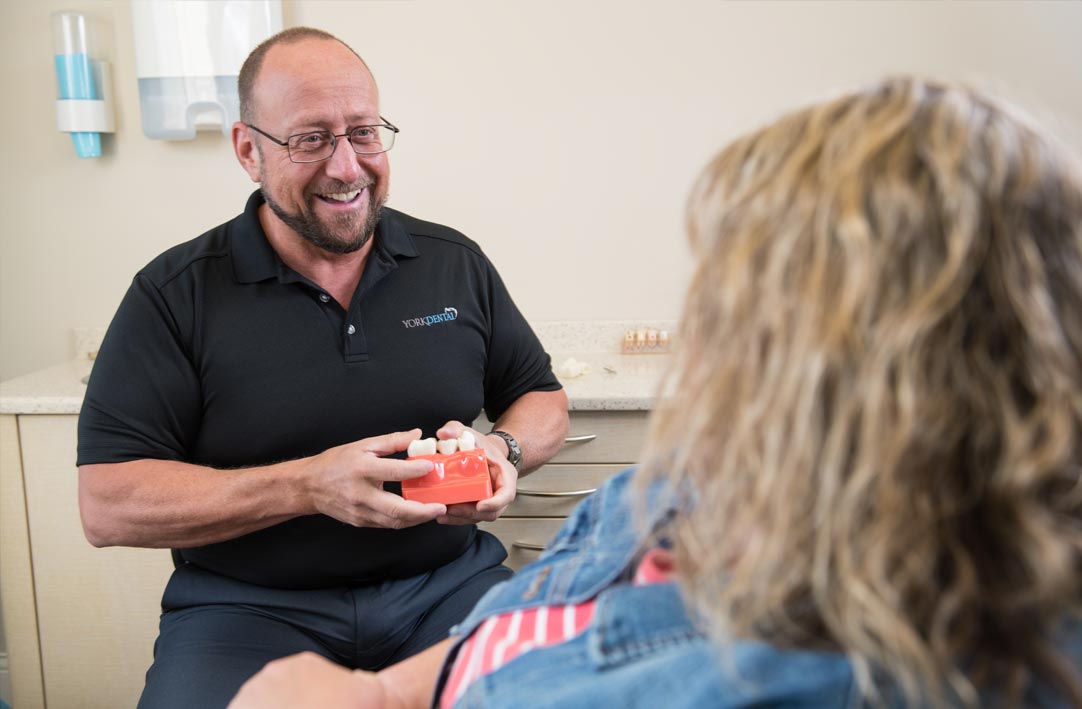 What to bring to your first appointment
Come to our office ten minutes early for your first appointment to leave yourself time to fill out our new patient intake forms. To help us get you set up, we ask that you please bring along the following info:
Your current doctor and dentist
Names of any medications you are taking
Allergies or medical conditions
Your health insurance booklet and plan information
We may be able to obtain your records from your previous dentist as well if you give us their name and contact information.
Insurance
Your insurance is a contract between you and your insurer. It is your responsibility to know the details of your insurance policy and to pay for any procedures that are not covered. Please keep us updated on any change to your information. Dental clinics are not informed of changes to dental plans. We can help you understand your coverage and what benefits your plan provides. We'll direct bill your insurance company for your treatment. However, not all insurance companies permit direct billing.
Your dental plan is not intended to meet all of your oral health needs. Your dentist may suggest necessary care that isn't covered. Know your plan. It's your responsibility to be fully aware of what your plan covers. Dental insurance companies are increasingly shifting administrative costs onto your dental office. It may be necessary for your dental office to ask you to submit payment for dental care and then collect your benefits funds directly from the insurance company. You can read more information on this in pamphlets provided by the Atlantic Canadian Dental Associations.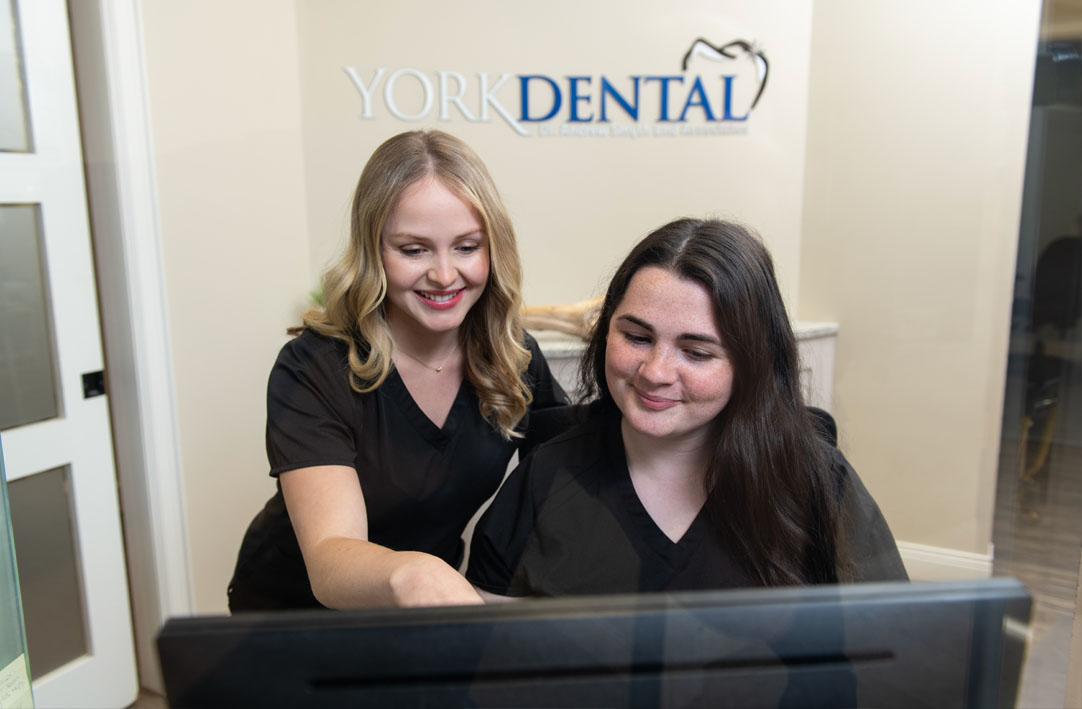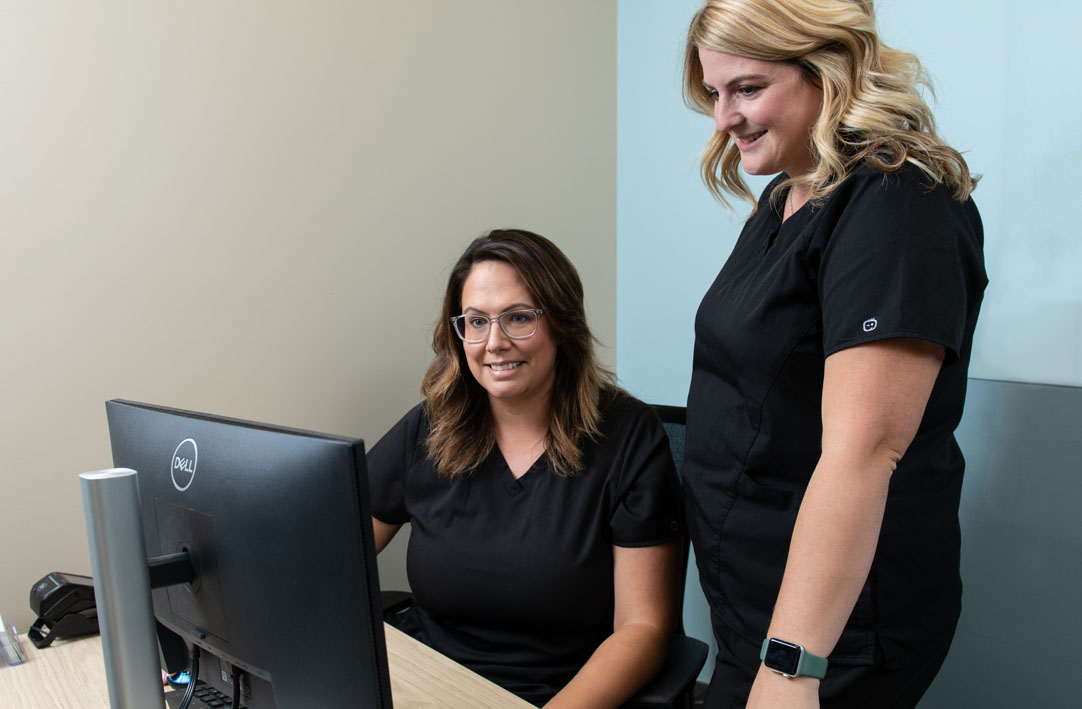 Privacy
We believe in protecting your personal information. We collect certain personal information to provide our services to you. This information is protected in compliance with applicable privacy regulations and our own privacy policy.
Financial policy
Payment of any patient portion is due upon completion of treatment. For major dental work (crowns, bridges, partial dentures etc.) we may ask for an advance payment for your treatment. If your insurance company denies coverage you will be responsible for paying for your treatment. Payment is due at time of treatment.
Payment Options






Payment plans provided by iFinance Dental.