Dental implants are used to replace lost teeth with artificial roots and replacement teeth. The implant is surgically placed into your jaw in the place left by the missing tooth, and the replacement tooth is attached to it.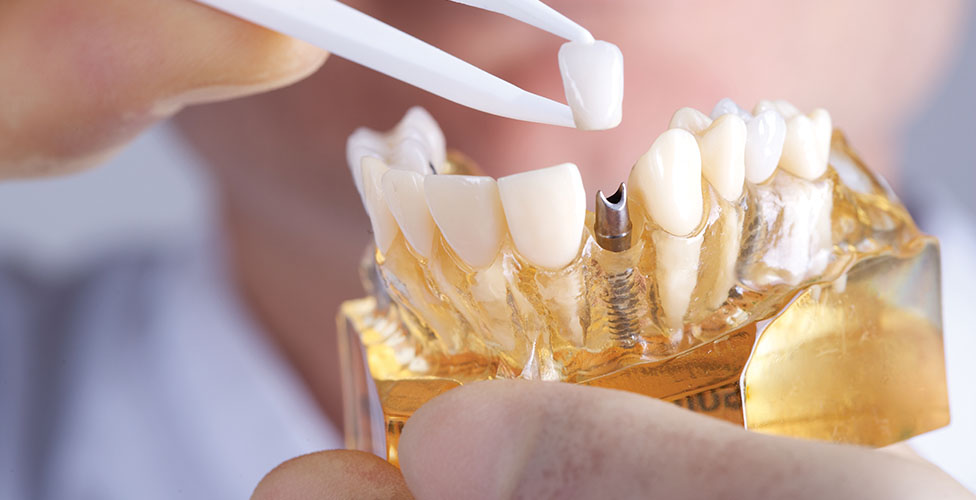 Related Videos
Implants can also help preserve and restore your bone tissue. After a tooth is lost, it's normal for the both tissue to shrink. When the implant is placed in your bone, it prevents this shrinkage and can help strengthen the existing bone tissue.
How implants work
Your bones and gum tissue must be healthy to support an implant. The implant is surgically placed in your jawbone by drilling a hole and inserting the implant. Once it's in place, the implant will fuse with your bone tissue over time.
After the implant area has healed, we'll attach a replacement tooth or implant-supported bridge to replace the missing tooth or teeth.
If there is insufficient bone tissue to support the implant, we may recommend a bone graft to build up the bone in the area. Once the graft has been done and the bone tissue has become stronger we can place the implant.
To learn more about dental implants, or to book an implant consultation, contact us today.
More Related Videos